Custom colored bolsters in 1964 Impala Mist Blue
We recently did these for a client with a 1964 Impala convertible.
They are held in place by the locating flaps which fit between the seat edge and the side panel/armrest.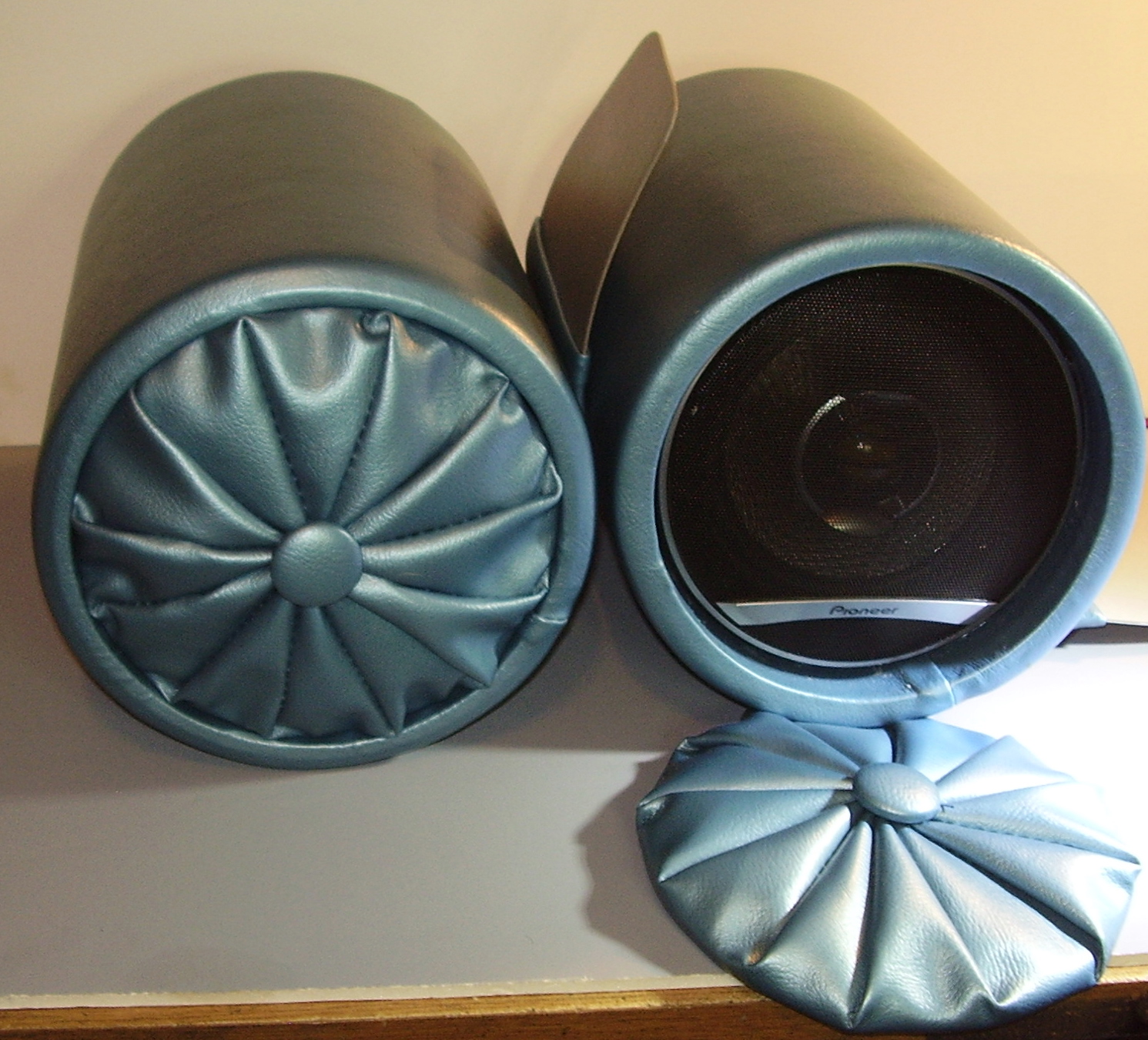 Showing cover and position flap
Showing overall Length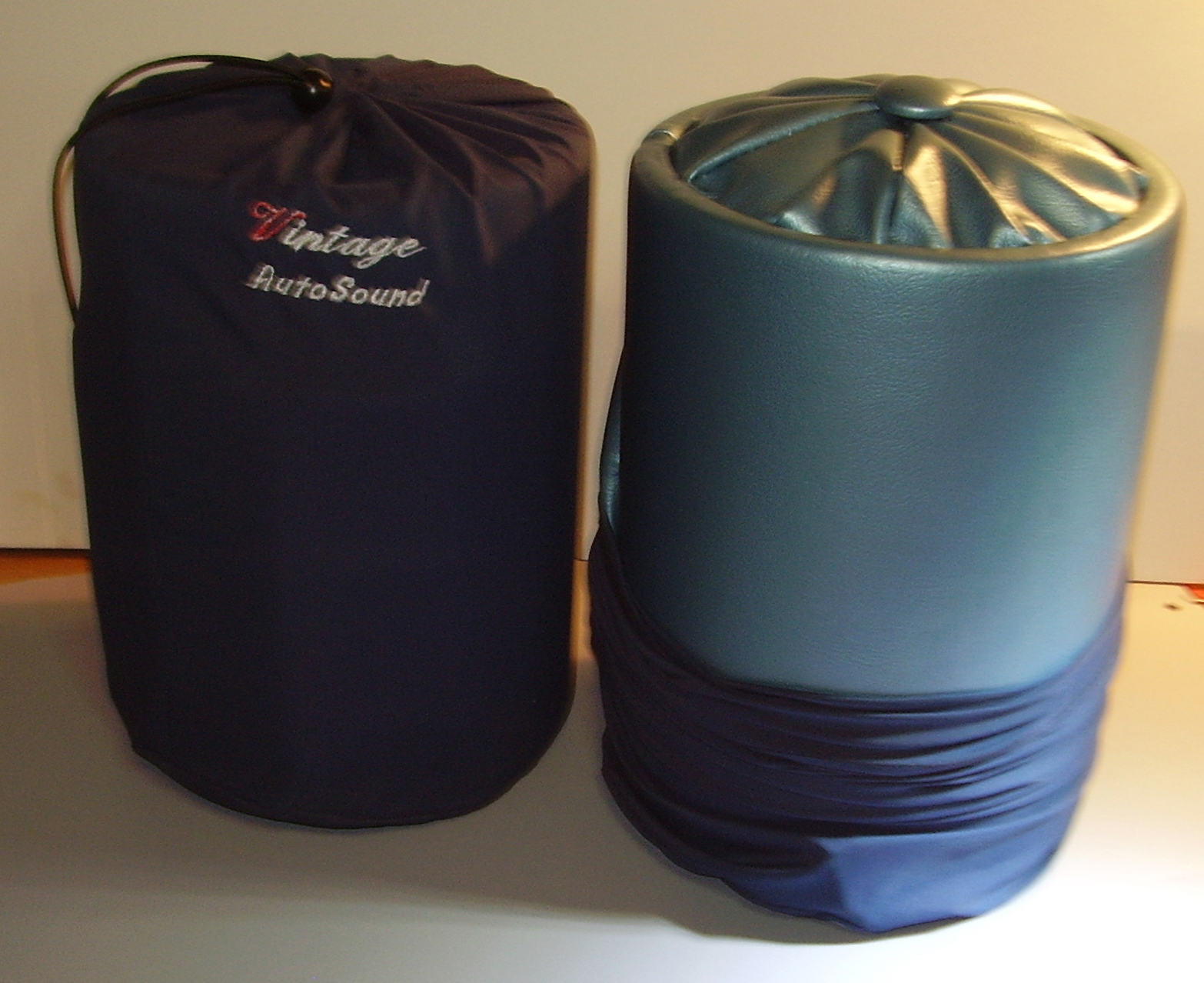 Showing the custom storage bag. Used to store the speakers in your trunk or on the shelf. Keeps your upholstery clean.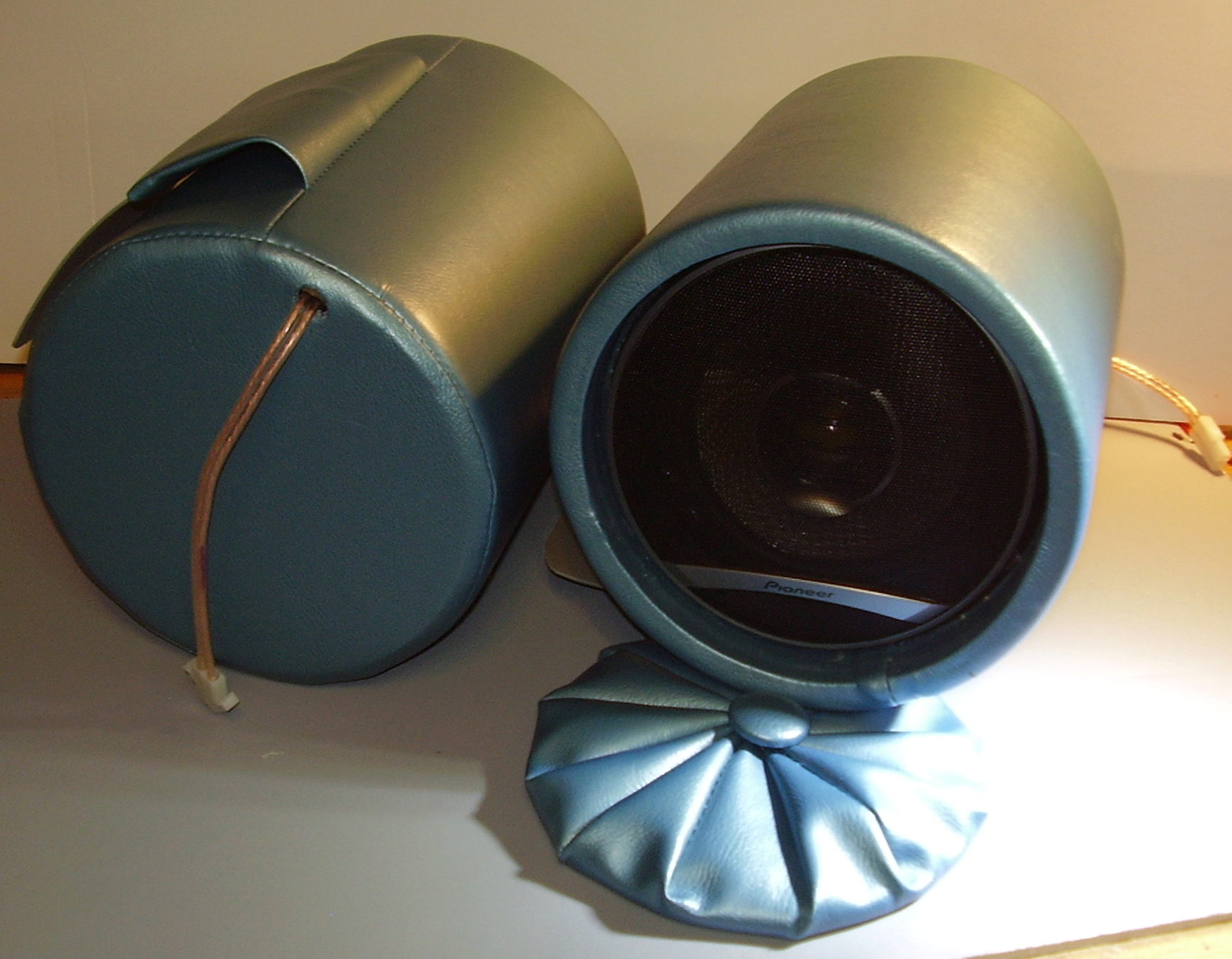 Showing the rear connctor and the positioning flap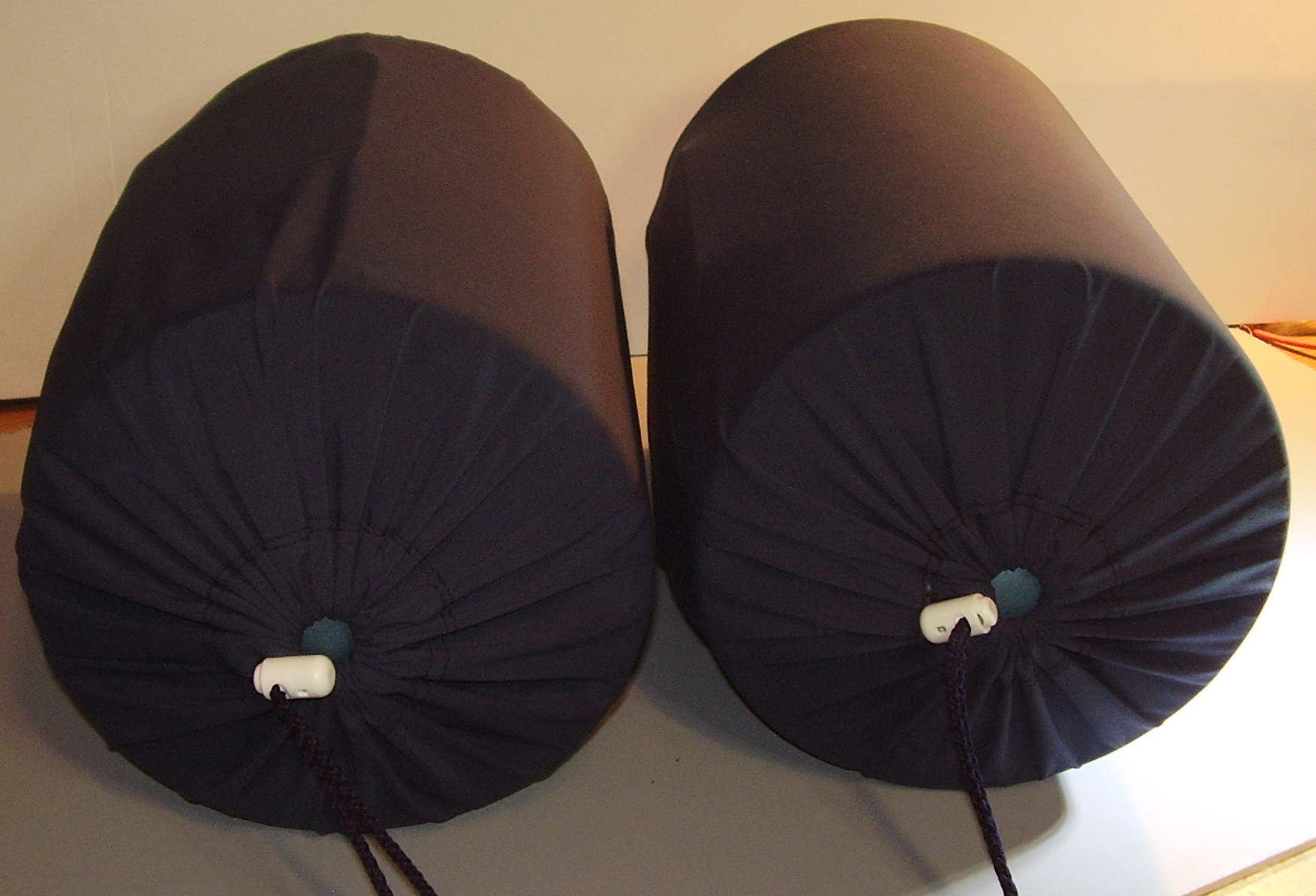 Ready for your trunk or storage.
1956 Volkswagen
This locally owned car provided the inspiration for our seat bolsters.
The radio is a Vintage AutoSound conversion.