The WoodRadios Crew
Albert Diana Larry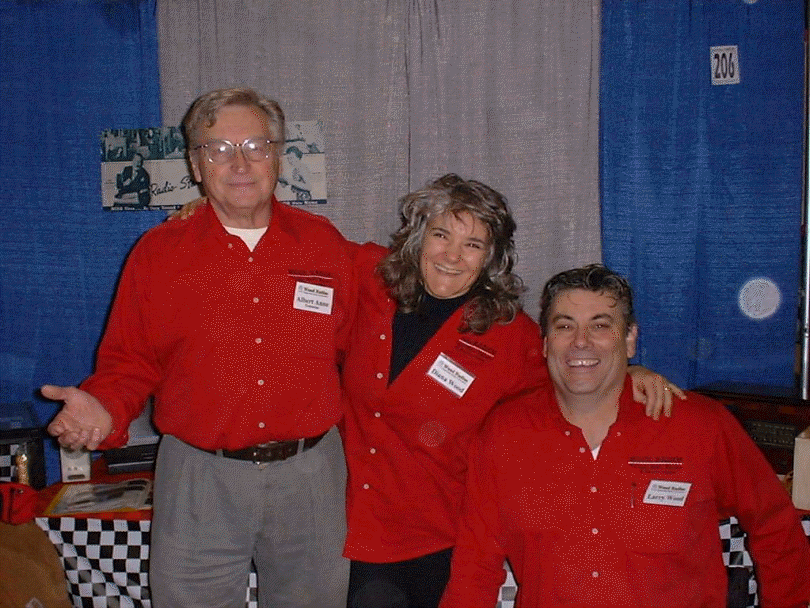 A Happy Camaro Owner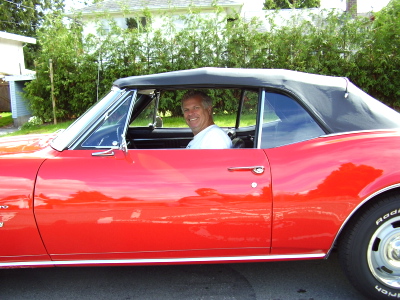 and his AM/FM 180 watt stereo Conversion - in dash.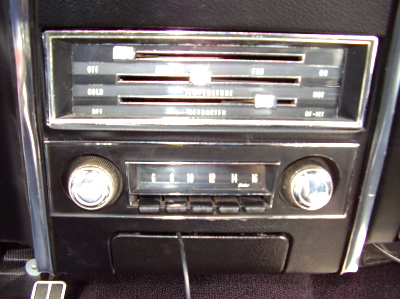 This is a 1936 Ford that we got only the Dial from and were asked to create a radio/Sound system for.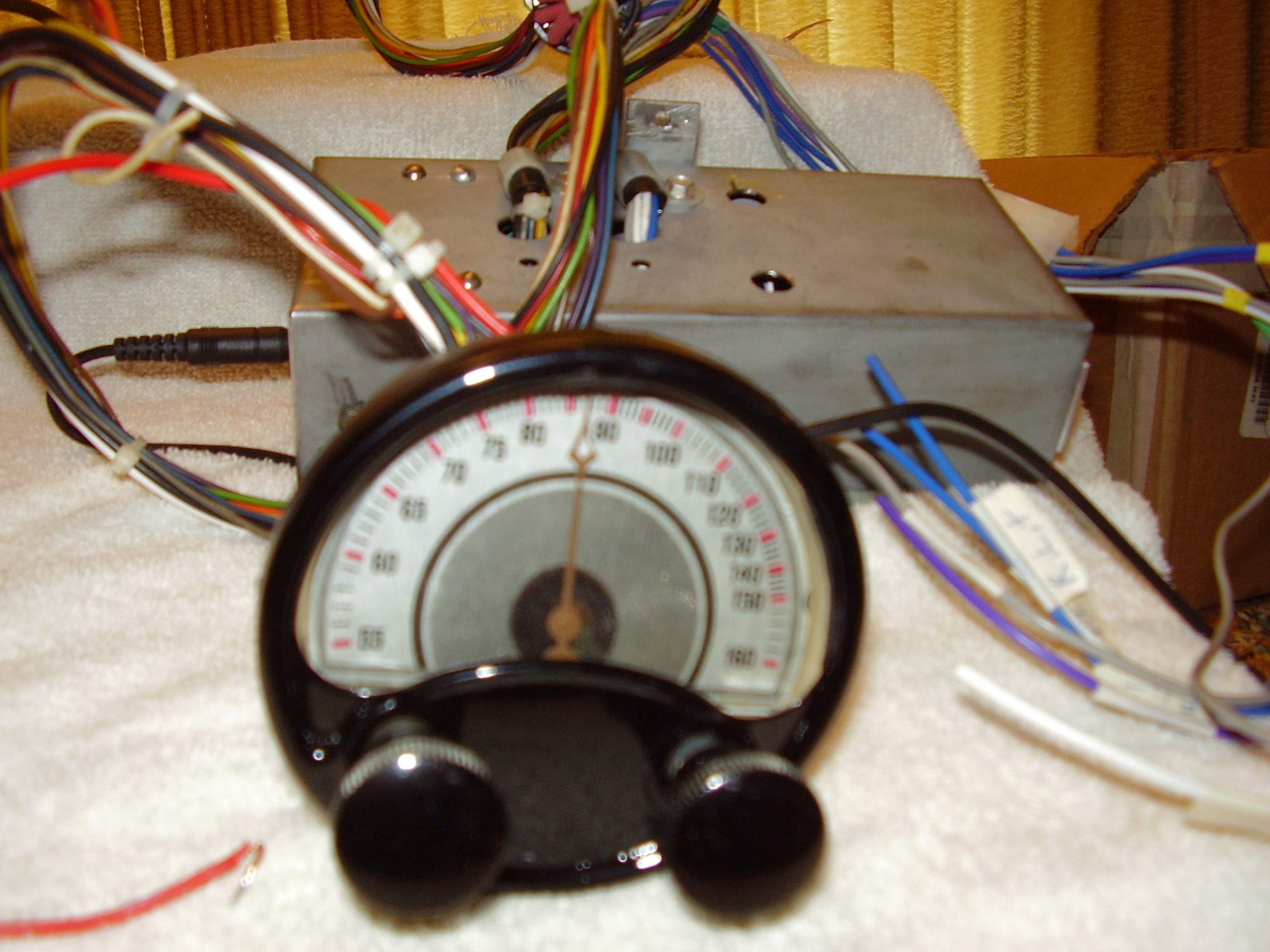 He got a 4 channel 180watt sound system for his Rod!!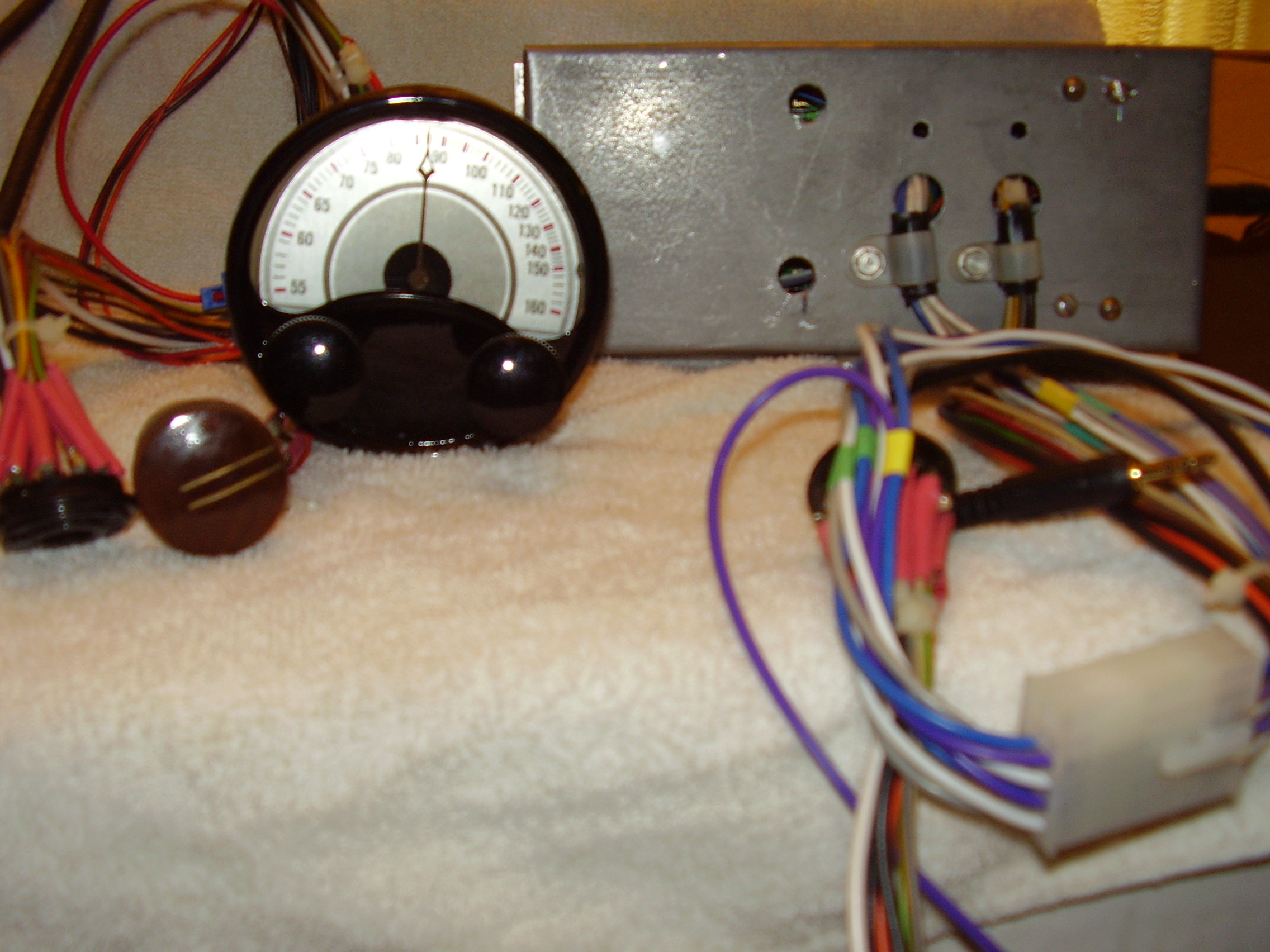 1968 Mustang Cobra OEM Radio with 180 watt Stereo conversion. Leads to speakers showing.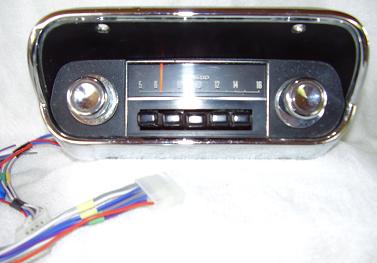 Its all internal!!!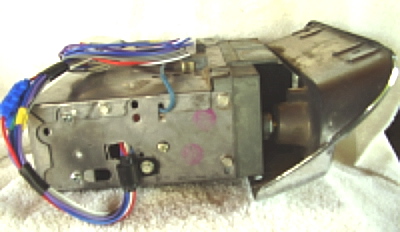 This Nova shows a complete 4 channel system.
Notice that nothing shows that does not appear stock.